We deliver unprecedented compressor performance

.
Cost-effective oil-free compressors
Aeristech has developed a range of award-winning compressors for Tier-1, OEMs and other customers.
Compact
The patented inverter architecture requires fewer bulky components allowing for a uniquely power-dense package.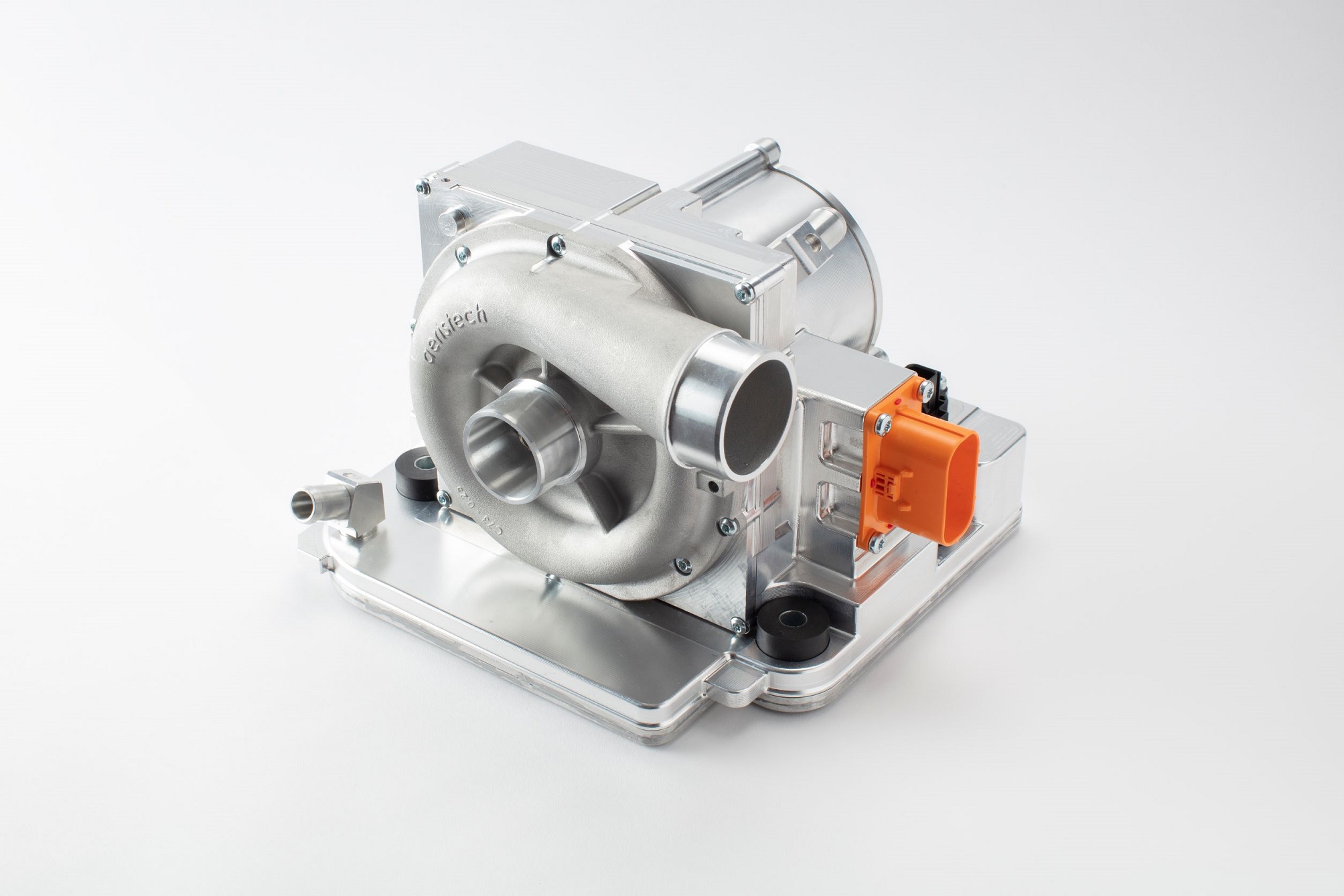 High-speed
The limits of the speed of Aeristech motors is purely mechanical, reaching 160,000 RPM with rapid acceleration.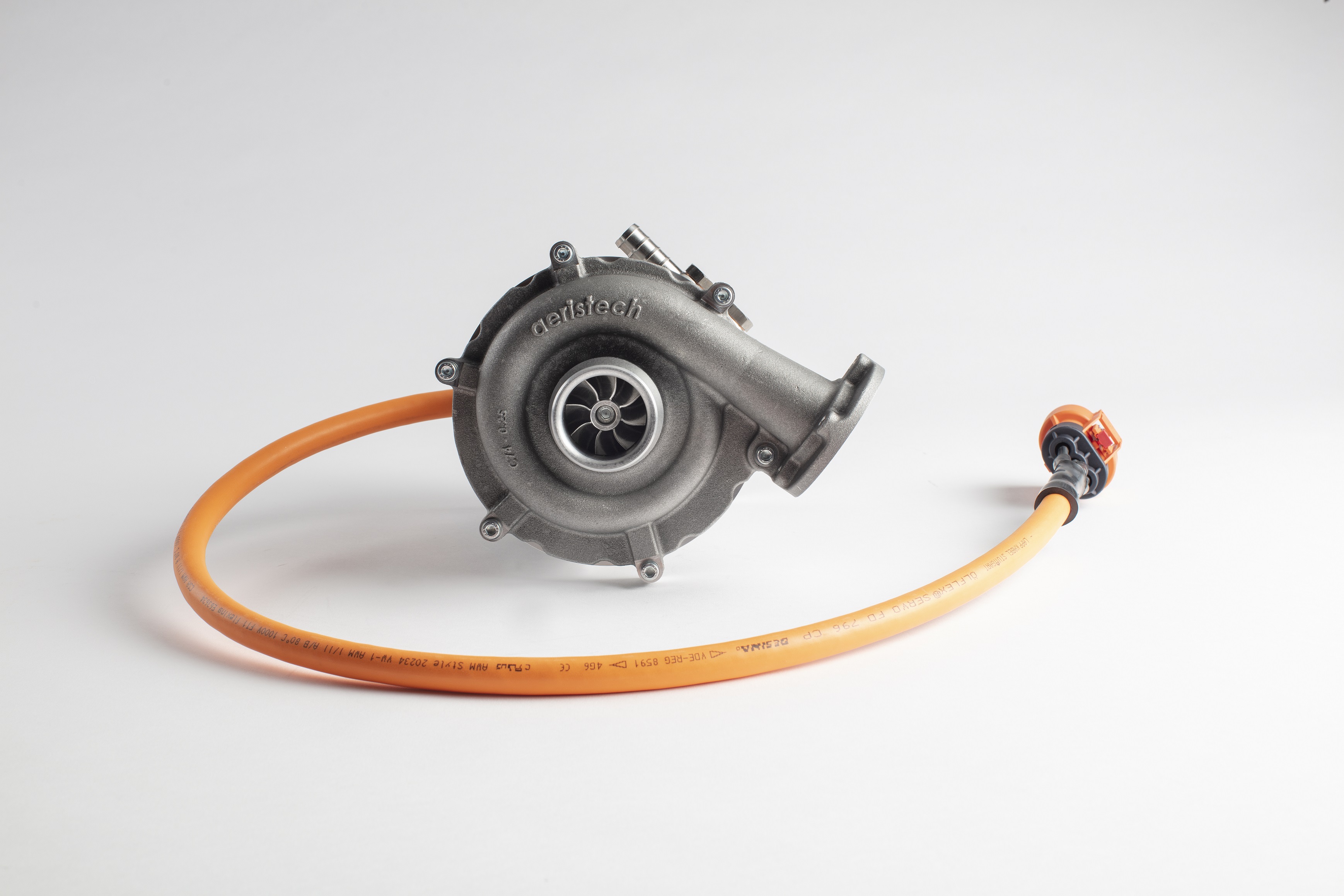 Efficient
Aeristech compressors deliver full power across a wide variable input voltage range, without derating.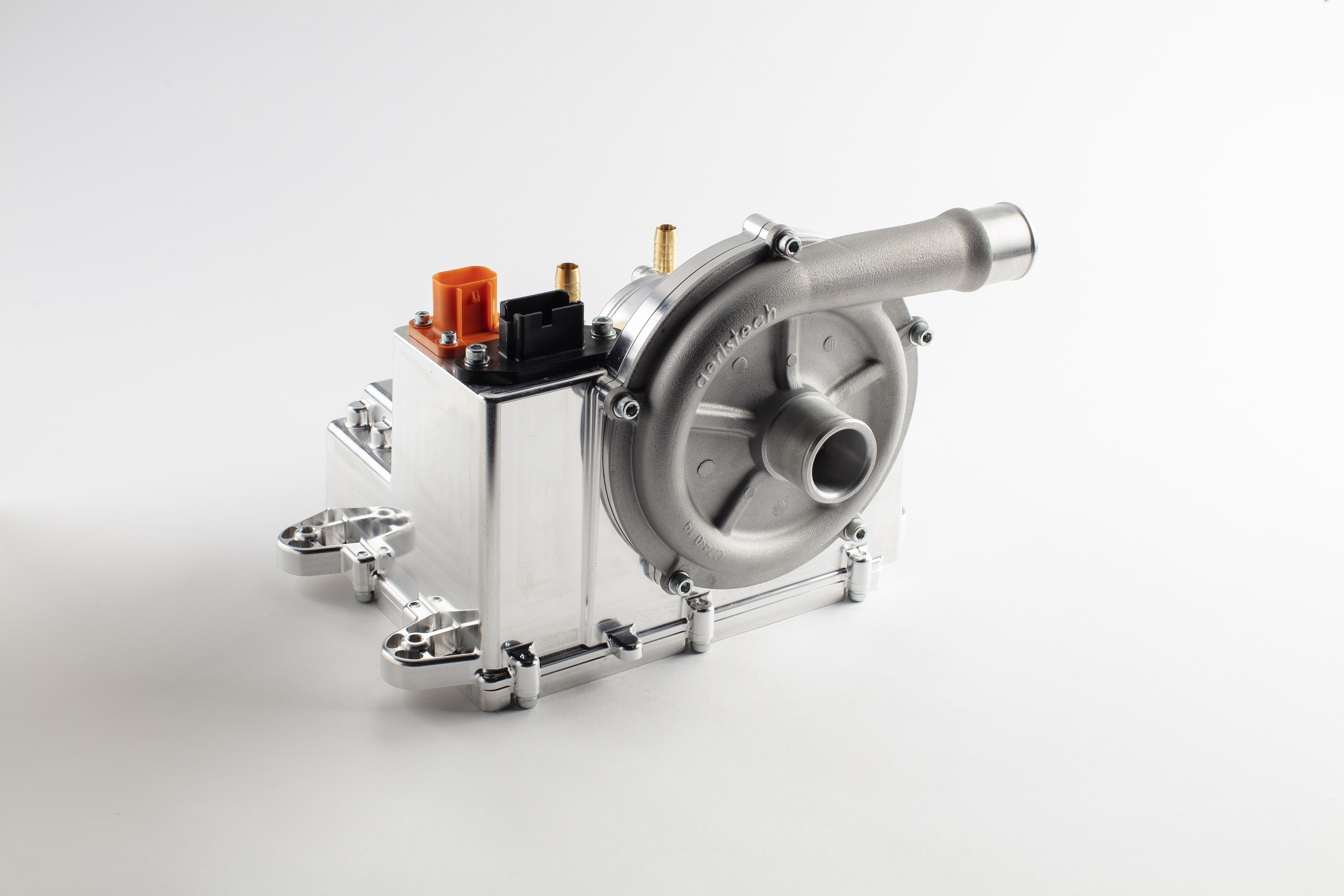 Patented high-speed motors, inverters and oil-free compressors
Design, develop and deliver

Aeristech designs, develops and delivers patented high-speed electric motors, inverters and oil-free compressors, ideal for Hydrogen Fuel Cell Systems, Industrial Compressed Air, HVAC and e-Supercharging.

Solve technical complexities

Oil-free compressors which offer high-pressure at low flow require continuous high speed operation.

This is a major technical challenge for traditional motors which require high frequency inverter switching, significantly increasing manufacturing costs.

Optimised motors

Aeristech designs optimised power-dense motors and inverters with our unique IP which cuts switching frequency by 90%, enabling high-speed, continuous high-power compressor operation at a lower cost.