Careers at Aeristech
Join an innovative engineering company developing novel technology and work with like-minded experts who enjoy challenges and use your skills and experience to make an impact.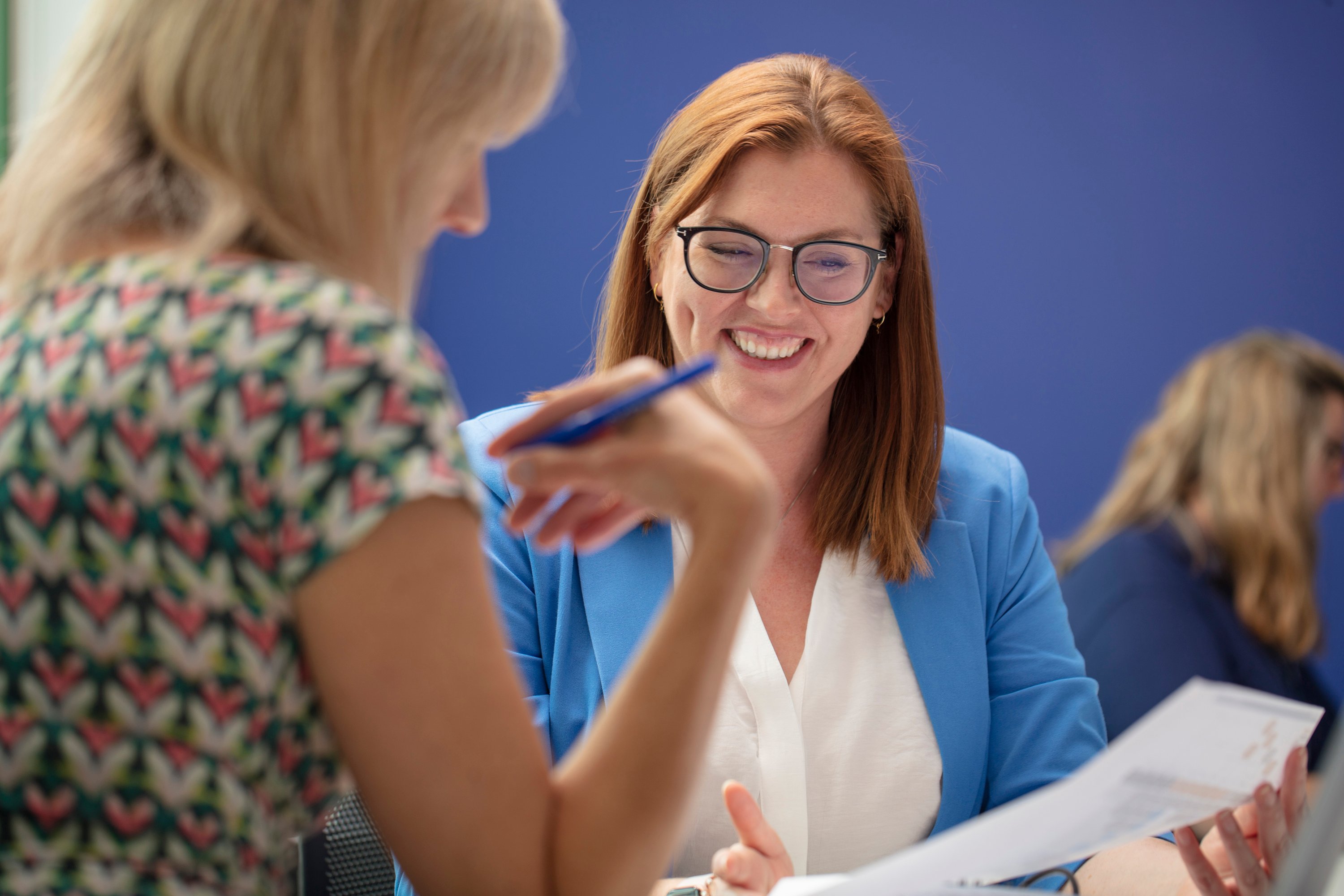 Your Career with Aeristech
Aeristech Ltd. is a SME high-tech engineering company, delivering world-leading and patent-backed high-speed electric motors and drives for automotive super-charging applications, Hydrogen Fuel Cell Systems, HVAC, Industrial Air and other sectors.
Autonomy, Mastery, Purpose
Working at a small engineering firm means you are always close to the impact of your work. Led by a dynamic team, there is significant investment in training and development and a culture where everyone is treated fairly and with respect. If you are motivated by a scope for autonomy, room for mastery and a sense of purpose, Aeristech is the place to be.
Aeristech Ltd. is an equal opportunities employer. Meritocracy is at the heart of our recruitment.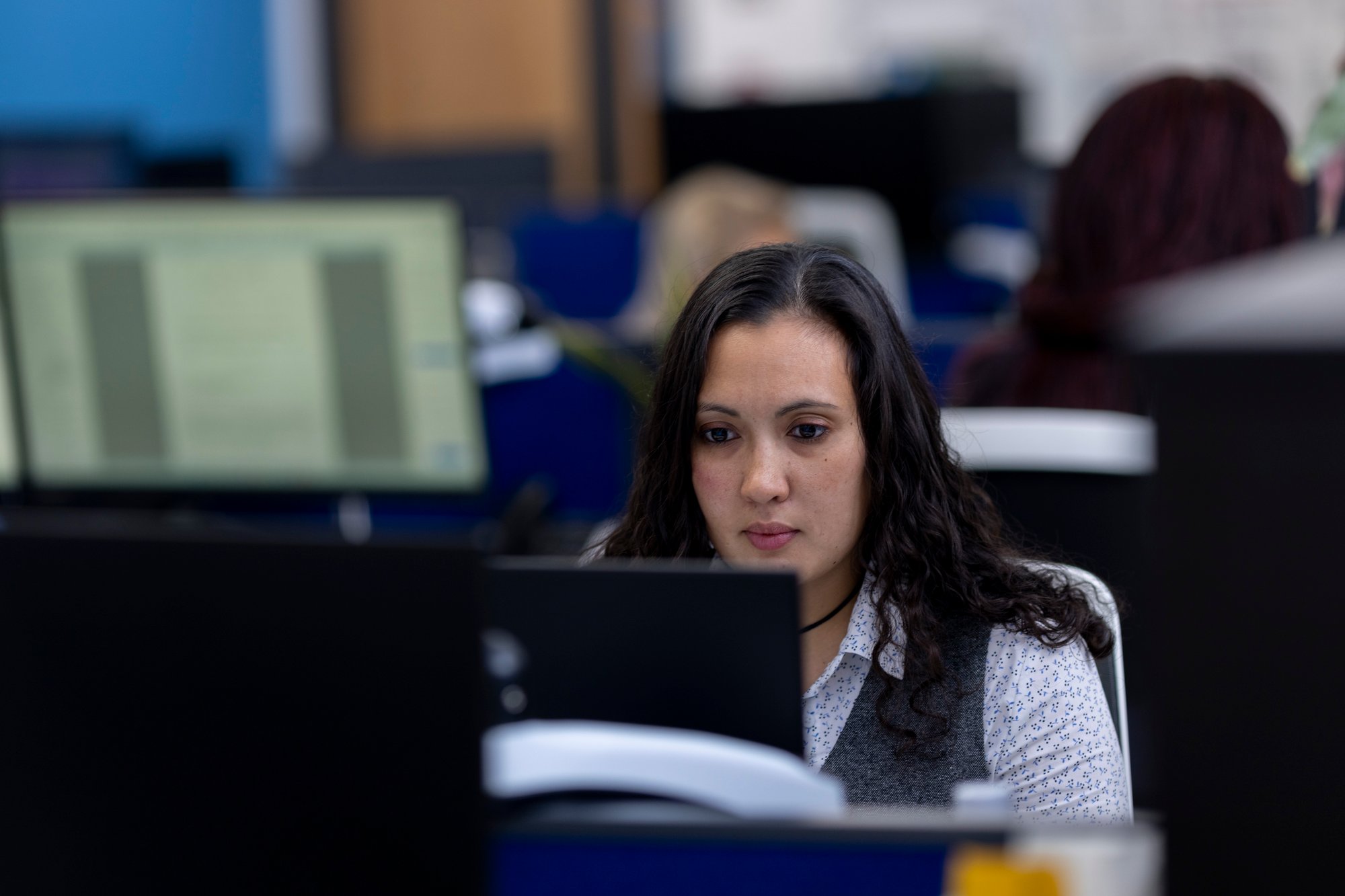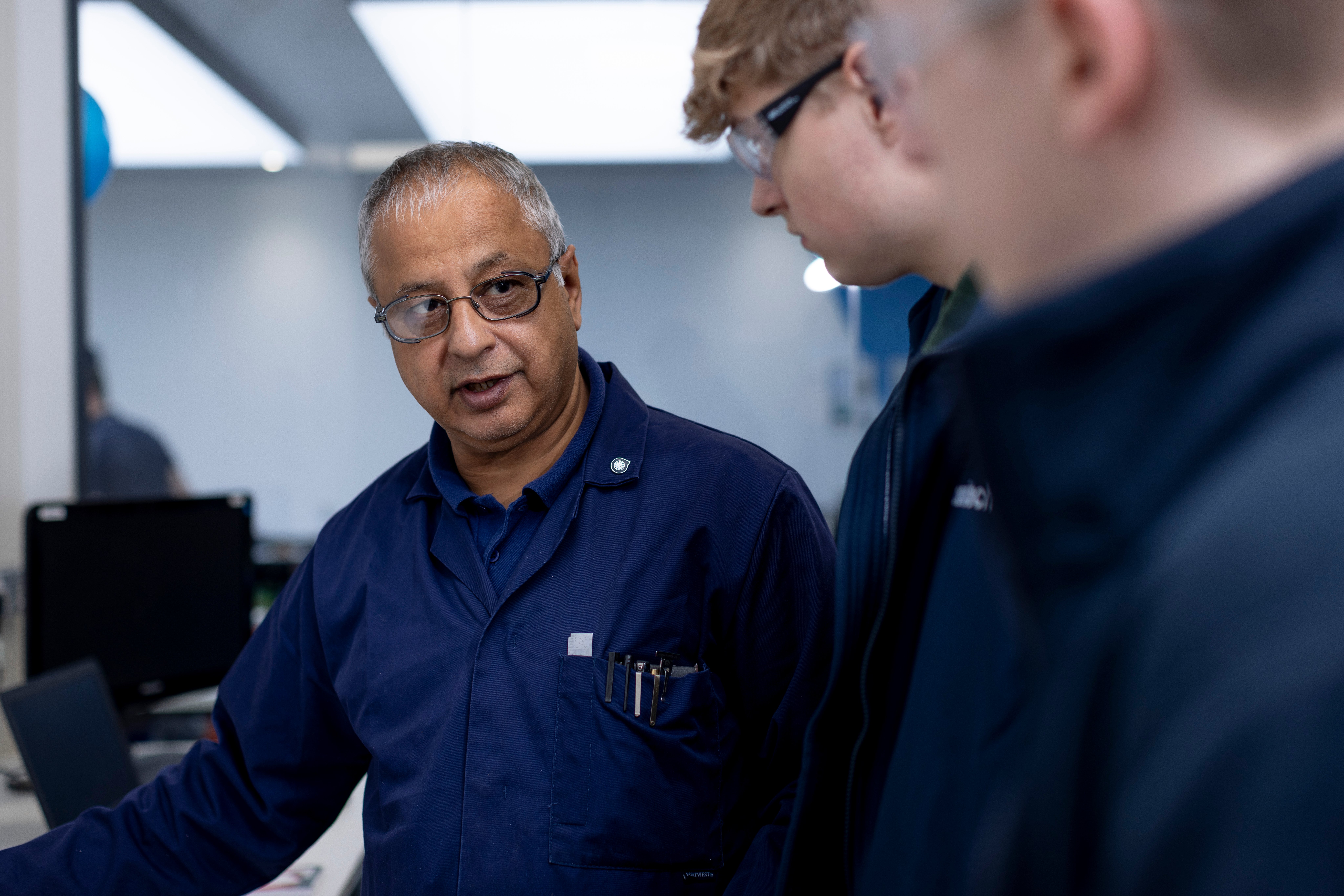 Some of the benefits we offer:
Flexible working
Pension scheme
Generous holiday entitlement
Health cash plan
Cycle scheme
Career development and performance reviews
On site parking, with free charging points for electric vehicles
Careers at Aeristech
Join our team and help develop high speed motors and controllers for clean energy applications.
Strictly no recruitment agencies.
Electronics Prototyping Technician
Become a valuable member of the Aeristech team as an Electronics Prototyping Technician. Utilise your skills and expertise to help us bring our innovative technology for Hydrogen Fuel Cell Systems from prototype to production. This position offers a unique opportunity to play a crucial role in the success of this exciting challenge.